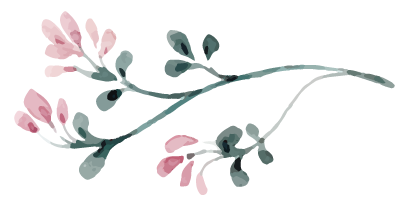 Love From Our Clients
---
Ashland Addison Floral is a family-owned and operated company that offers creative and stylish floral design and décor. We pride ourselves on being able to decipher our clients' needs and exceed their expectations. We handpick beauty and bloom breath-taking outcomes. From weddings to dinner parties and conferences, we meet your every need — even the ones you don't know you have.
---
Ramsey, I almost have no words to describe how awed I still am. The decor was beyond my wildest dream! Guests have been texting the groom and I that this was one of the most beautiful weddings they have ever seen. You hit it out of the park. Thanks for making my dreams come true on my wedding day.
---
We used Ashland Addison for our wedding at Stan Mansion. We were looking for something simple yet unique that was within our budget, and Amy Kelly brought our vision to life! Her suggestions and ideas were simply amazing and we could not be happier with how our centerpieces turned out. Definitely recommend them for any event!
---
Ashland Addison was AMAZING. They did all of the floral for our wedding on June 24, 2017. They were so attentive and listened to what it was I was looking for.The floral was fresh, beautiful and lasted through the heat. I was grateful they were able to drop off our bouquets and boutonnieres early to the hotel so we could have them fresh for pictures. The other floral for centerpieces and accents were absolutely STUNNING! I was in love. I appreciated their flexibility when it came to budget and attentiveness to my tons of emails. Thank you!
---
Our flowers were amazing! Amy worked with us over the months leading up to our wedding. She is so knowledgeable and had great ideas and recommendations on design and flowers even though we didn't really know what we wanted at first. We felt totally comfortable in her hands and appreciated her expertise. Once we finalized our "vision" I couldn't wait to see how the flowers turned out... and they blew away all expectations! My bouquet was gorgeous and we got compliments on the flowers all day. Logistics wise they were a breeze too. Deliveries were on-time and smooth! Thank you Amy and Ashland Addison!
---
About us