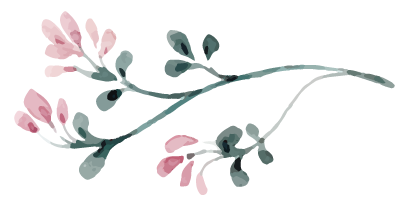 About us
---
Ashland Addison Floral is a family-owned and operated company that offers creative and stylish floral design and décor. We pride ourselves on being able to decipher our clients' needs and exceed their expectations. We handpick beauty and bloom breath-taking outcomes. From weddings to dinner parties and conferences, we meet your every need — even the ones you don't know you have.
---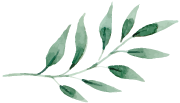 The Team
---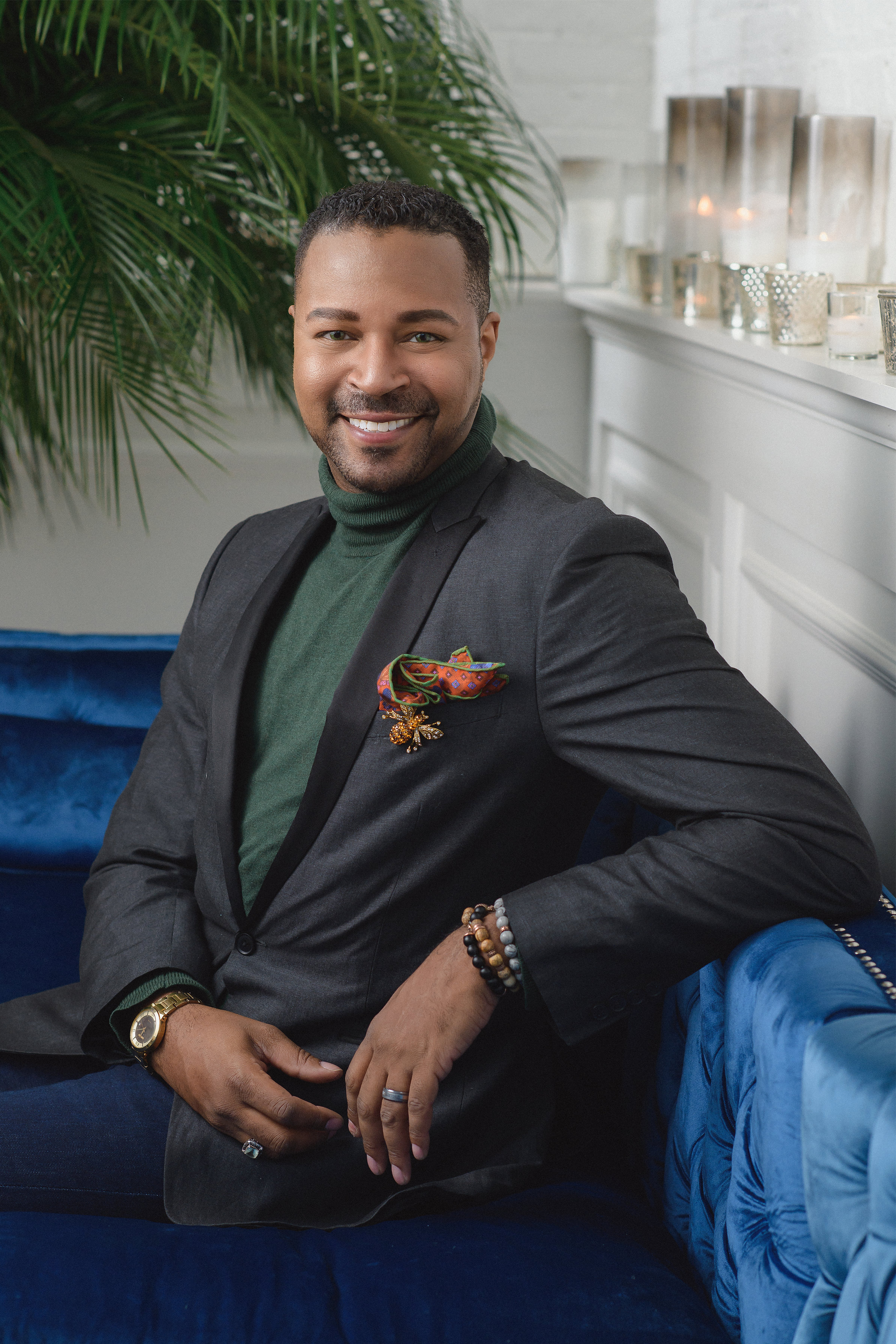 Ramsey Jay Prince
Ramsey joined Ashland Addison's Event & Wedding team in 2015. He brings experience in extensive creativity including interior and fashion design, as well as stunning floral artistry.
Ramsey has been featured in many media outlets including design spotlights with ChicagoStyle Weddings. He has worked on the Republican National Convention and was selected as one of Today's Chicago Woman's Top 50 Singles in 2013. Our flower enthusiast friends may have seen his work on Tablescapes at the Chicago Flower & Garden Show – a regular since 2010.
Ramsey joins our team to continue to grow our long-time reputation for the best wedding consultants in Chicagoland. We listen attentively and create a perfect vision for each client. With Ramsey, you're not here to discuss only flowers; you're here to create an unforgettable event.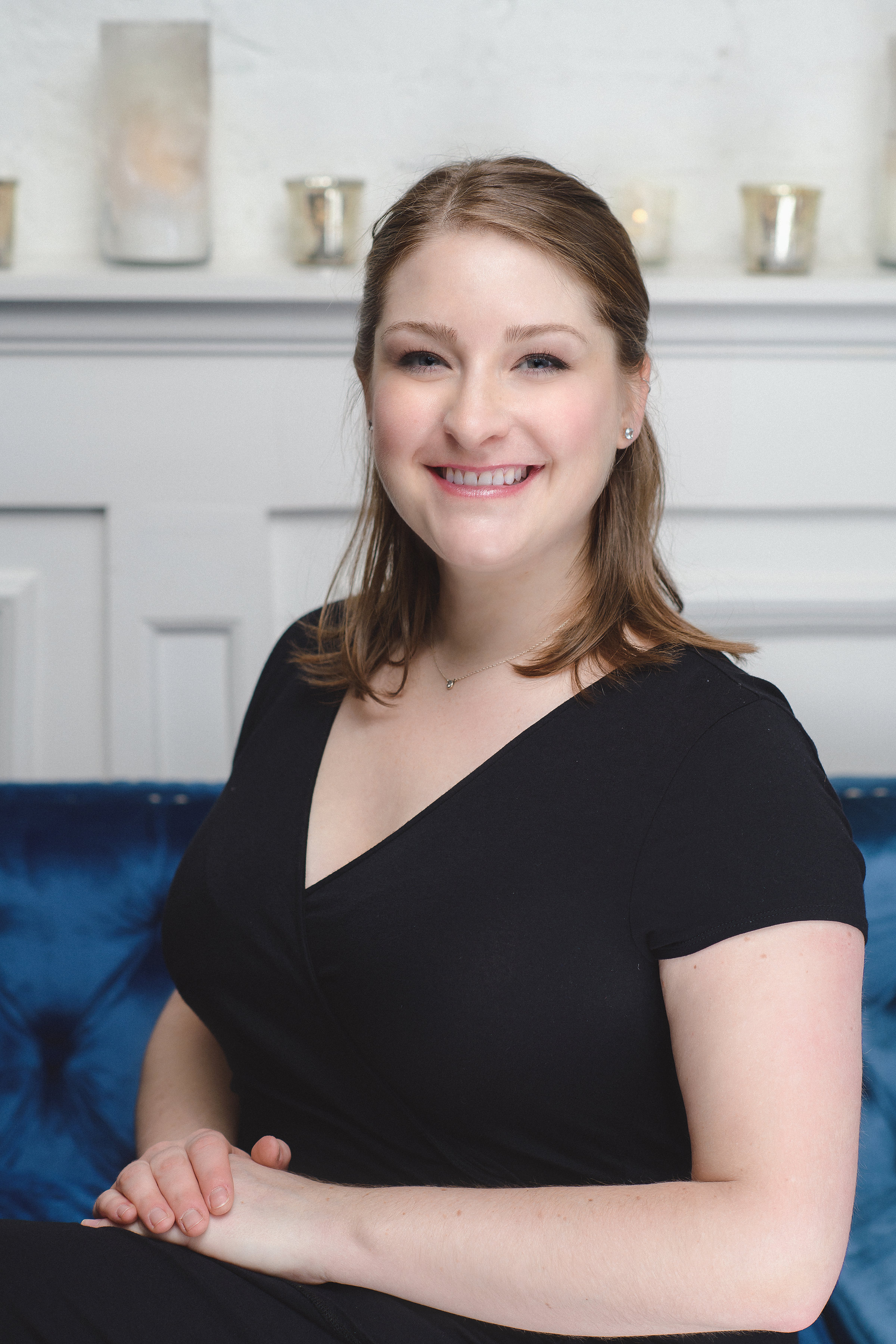 Amy Reiser Kelly
Amy Reiser Kelly is from Genoa, IL and adores being on the Wedding & Events team. She brings over 11 years experience in floral design and 7 at management level. She graduated in Ornamental Horticulture, specializing in Floral Design. Amy's extensive knowledge of botanical plants and flowers helps her in creating unique designs for events and weddings alike.
With her attention to detail and passion, you can trust her client care comes with stellar service. Amy's style is clean, artistic, with an eye for the bigger picture. She is an amazing listener and her end result is always a bulls-eye. is that correct, or is it 1 or 2 words?
Having recently been the bride, she understands the stresses and intricacies of planning an important day. Her reviews on Yelp and WeddingWire are prime example. Amy is a winner.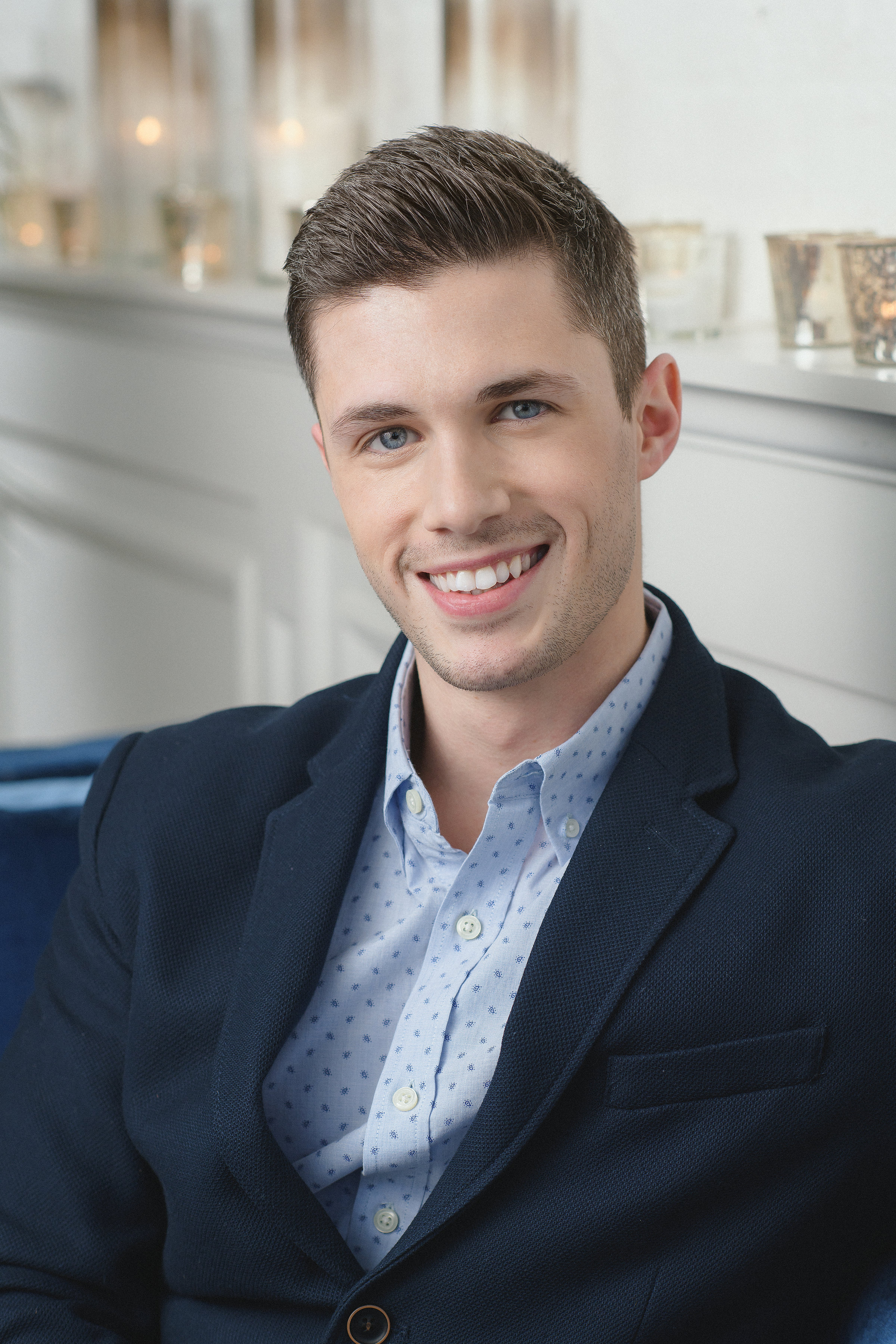 Mathew Lahey
Mathew Lahey serves Ashland Addison Events as an Event Designer. He is creatively driven, which pushes him to sell and design inspiring events that are on another level. He brings his skills and intimate knowledge of the décor industry to corporate settings, themed parties, and weddings.
Mathew thrives on creative challenges and encourages his peers and clients to hold him to the highest personal and industry standard. Working with Ashland Addison Events enables Mathew to bring his joy, experience, and excitement to the event industry.
---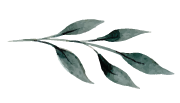 History
---
Our floral company has its roots at the corner of Ashland and Addison. After receiving flowers instead of cash payments for carting flowers, our grandfather, S. Roy Sheffield, created and sold bouquets at that busy street cart intersection.
Roy retired and sold the business to his sons Bill and John in 1964. They focused on delivering fresh flowers to friends and clients, and were recognized for exceptional customer service and product value. Ashland Addison Floral grew.
In 1996, the third generation Bill Jr. and Chris expanded the business in cyberspace. They purchased a building in the West Loop as a base to their Design Center. They also established shops in:<
The Lakeview Neighborhood

The Lakeview Neighborhood

Prentice Women's Hospital of Northwestern Memorial

Prentice Women's Hospital of Northwestern Memorial

Brennan Pavilion at Rush University Medical Center

Brennan Pavilion at Rush University Medical Center

Westchester, Illinois

Westchester, Illinois
As Ashland Addison Floral continues to branch out, the Sheffield family welcomes fourth generation, Justin Sheffield. With an engineering background, he brings innovative concepts to continue the quality service started in 1932. Aside from his leadership qualities, he offers the company technical support.
The Ashland Addison Florist Company is recognized for quality flowers and design, an amazing selection of plants, delicious gourmet gifts, and event styling services.
Visit any of our locations and experience our history!
---
Get in touch