---
Full Service Wedding & Events
Learn more about the details, processes, and budget requirements for full-service, custom wedding & event designs by Chicago's favorite florist since 1932. Download our full Weddings & Events Guide
HERE
!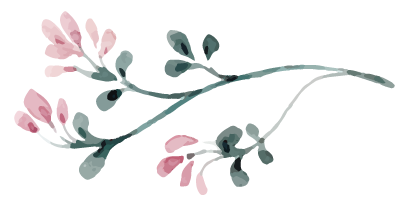 ---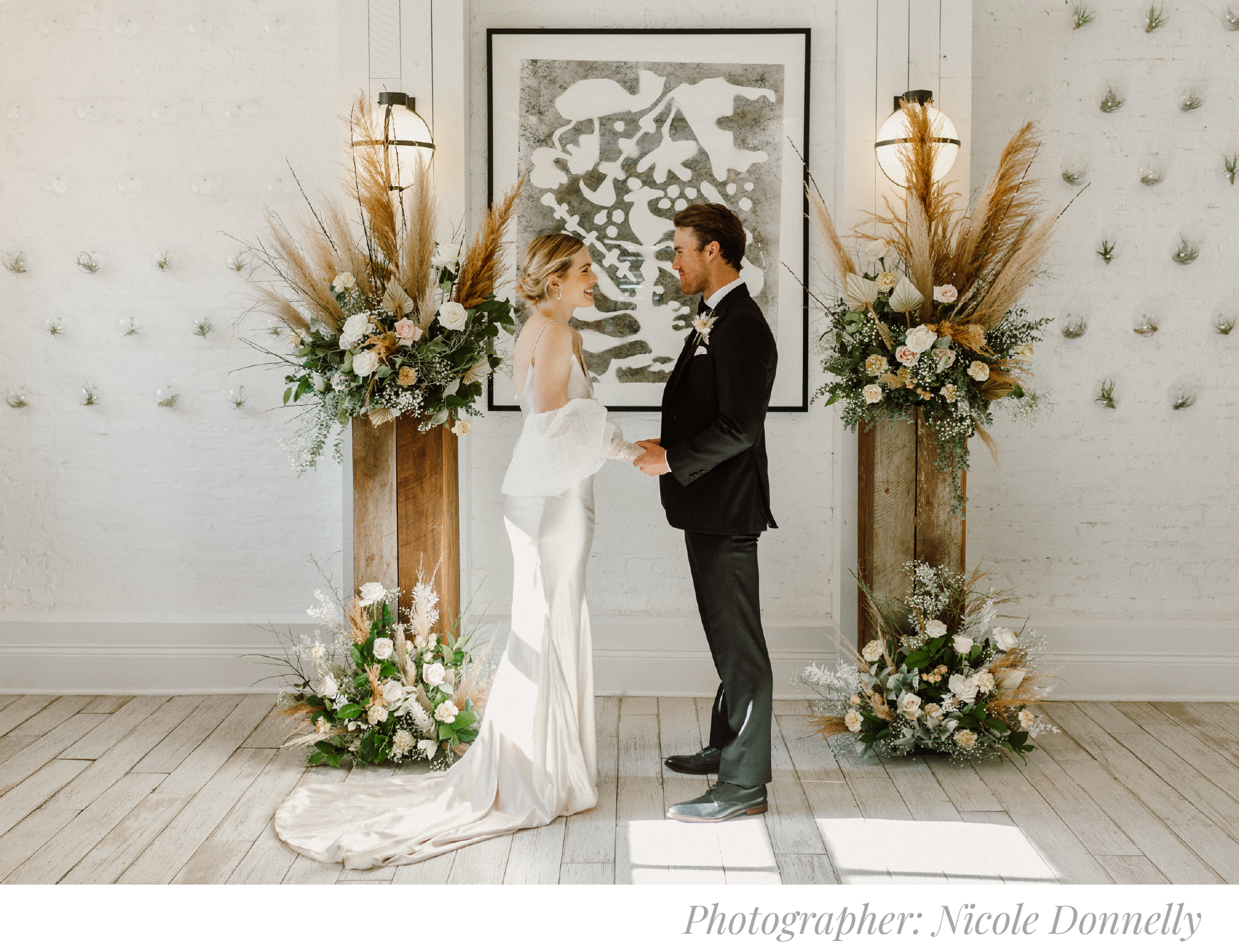 What Does "Full-Service" Mean?
We categorize full-service weddings as events where we conceptualize, produce, and style the personal flowers (bouquets, boutonnieres, corsages, etc.), ceremony décor, and reception décor.
Full-service events are custom-tailored to a couple's unique needs and personalities, their chosen venue, and take into account any other special considerations.
We offer full-service wedding design for our clients who require a dedicated Stylist to help them execute their vision and manage all floral-related logistics on their wedding day.
---
Learn more about the process to book full-service weddings & events with Ashland Addison Florist
---
During our initial consultation, your Stylist will review all of your design ideas and event details, suggest color palette options, and discuss seasonal flower varieties.
Your Stylist will create a personalized proposal based on your collected inspiration images and preliminary design consultation.
Time to make it official! We'll save your date with a 30% retainer and signed agreement.
4-6 weeks prior to your wedding, we will meet for a final design consultation with a fresh centerpiece sample and ensure all your details are flawlessly accounted for.
We have a large collection of rentals to coordinate and enhance your wedding style! Our team of event professionals will take care of the setup and on-site styling. All rentals we provide will be picked up at the end of your event.
Your Stylist will coordinate with you, your venue, and other necessary point persons to ensure the timeline for delivery, set up, and rental pick up is taken care of so you can enjoy the party!
---
Use these example budgets as a starting point for your planning
---
Accent Bouquets: 4‑5 Classic
Ceremony Focal: 1 Classic*
Décor Transfer/Room Flip: N/A
Place Card Table Décor: ✓
Low, Floral Centerpieces: 5-8
Candle Focused Centerpieces: 5-8
Elevated Floral Centerpieces: N/A
Sweetheart Table Décor: ✓
Large Scale Installations &/or Ceiling Décor: N/A
Day-of Labor, Setup, & Styling: 30‑40%
Accent Bouquets: 6‑8 Classic
Accent Boutonnieres: 8‑10
Ceremony Focal: 1 Classic*
Décor Transfer/Room Flip: ✓
Place Card Table Décor: ✓
Low, Floral Centerpieces: 8-10
Candle Focused Centerpieces: 8-10
Elevated Floral Centerpieces: N/A
Sweetheart Table Décor: N/A
Large Scale Installations &/or Ceiling Décor: N/A
Day-of Labor, Setup, & Styling: 30‑40%
Accent Bouquets: 6‑8 Premium
Accent Boutonnieres: 8‑12
Ceremony Focal: 1 Premium*
Décor Transfer/Room Flip: ✓
Place Card Table Décor: ✓
Low, Floral Centerpieces: 6-8
Candle Focused Centerpieces: 6-8
Elevated Floral Centerpieces: 6-8
Sweetheart Table Décor: N/A
Large Scale Installations &/or Ceiling Décor: ✓
Day-of Labor, Setup, & Styling: 30‑40%
Accent Bouquets: 6‑8 Premium
Accent Boutonnieres: 8‑12
Ceremony Focal: 1 Premium*
Décor Transfer/Room Flip: ✓
Place Card Table Décor: ✓
Low, Floral Centerpieces: 6-8
Candle Focused Centerpieces: 6-8
Elevated Floral Centerpieces: 6-8
Sweetheart Table Décor: N/A
Large Scale Installations &/or Ceiling Décor: ✓
Day-of Labor, Setup, & Styling: 30‑40%
---
*Ceremony Focal: chuppah, arch, focal arrangements
**Lighting Elements: café lights or uplights
---