Full-Service Wedding & Events
Learn more about the details, processes, and budget requirements for full-service, custom wedding & event designs by Chicago's favorite family-owned florist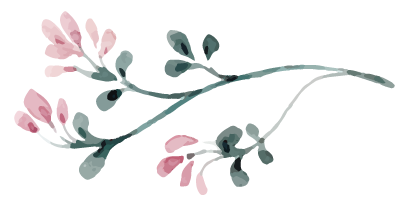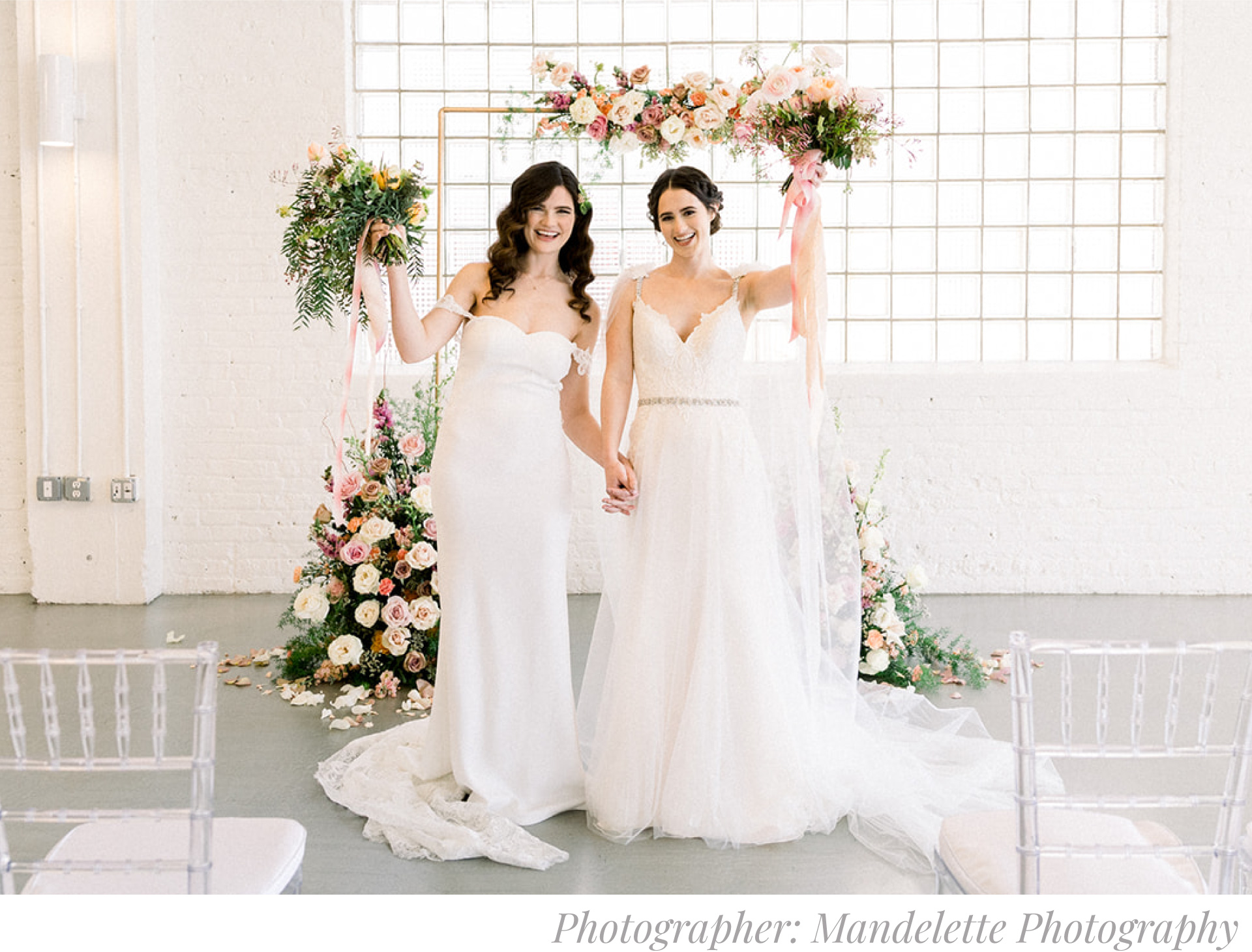 What Does "Full-Service" Mean?
We categorize full-service weddings as events where we conceptualize, produce, and style the personal flowers (bouquets, boutonnieres, corsages, etc.), ceremony decor, and reception decor. Full-service events are custom-tailored to a couple's unique needs and personalities, their chosen venue, and take into account any other special considerations.
We offer full-service wedding design for our clients who require a dedicated Stylist to help them execute their vision and manage all floral-related logistics on their wedding day.

What Is The Process?
Learn more about the process to book full-service Ashland Addison Weddings & Events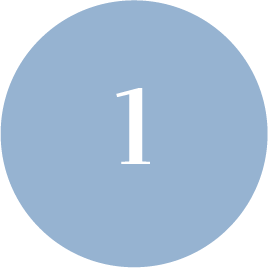 1. Consulatation
The first step is to meet with one of our professional wedding stylists to set the vision for your special day. Here, we'll discuss all of your design ideas while keeping your budget in mind. Make sure to arrive prepared with a color palette and some inspiration photos!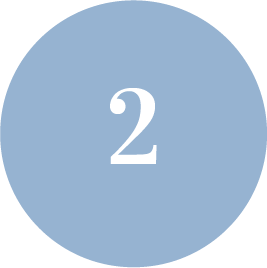 2. Proposal Development
This is where we get to work! We'll take all the items discussed in our meeting and arrange them into a cohesive vision to create a customized decor proposal.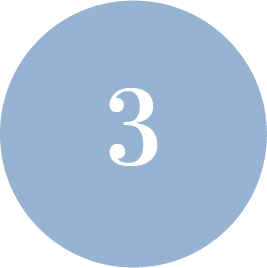 3. Save the Date
Once we send you our proposal, we're here to answer any questions for you! Then, it's time to make it official. We'll save your date with a 25% retainer and signed agreement.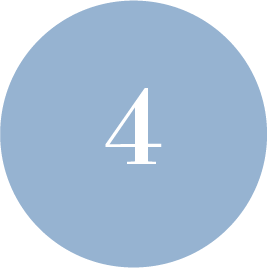 4. Final Preparation
This is where we get to work! We'll As we approach your wedding date, we'll meet one last time to finalize details, payment, and share a fresh centerpiece sample with you.

What's In Your Vision?
Use these example budgets as a starting point for your planning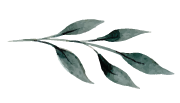 Interested in A La Carte? Click Here!