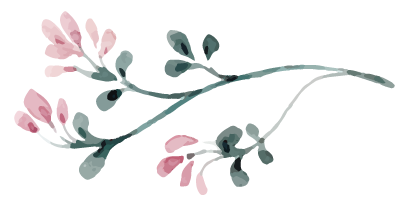 Blissfull Ball
---
---
Venue: Revel Fulton Market
We, along with many other talented designers in the Chicago area, joined in the celebration of the 10th Annual Blissful Wishes Ball "Diamonds are Forever" benefiting Wish Upon A Wedding. The theme stems from the idea that just like diamonds the love our couples have for one another is eternal…diamonds are forever.
Click here to read more about Wish Upon a Wedding and their wonderful cause.