Here are some fun facts about the transformation of the bride's bouquet throughout history:
Weddings have been happening for centuries, and although certain aspects have always remained the same, some pretty prevalent wedding traditions have changed dramatically since their origin. Here are some interesting facts about the origin of one of our favorite wedding staples that may surprise you.
The bridal bouquet has always stood as a symbol for the bride herself, but during times of Ancient Rome and Ancient Greece, bouquets included herbs and spices to ward off evil spirits from cursing the new marriage.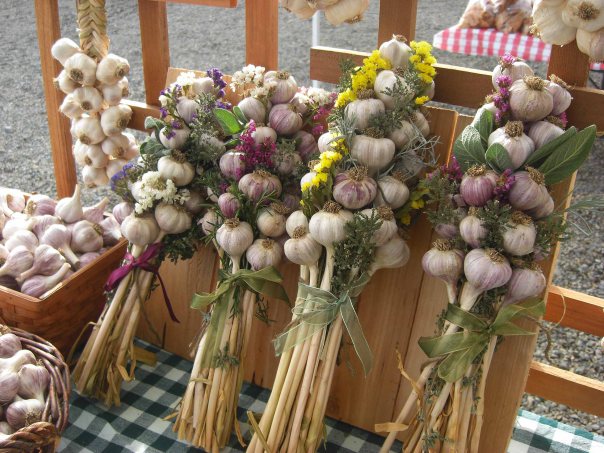 A few hundred years later during the medieval era, brides carried bouquets that had more traditional flowers we use today including roses. Their bouquets still often included herbs for good luck. The dill from the bouquets was consumed by the groom and guests as a symbol of good fertility.

The Queen who changed it all: It was Queen Victoria who made the big change away from the use of herbs and spices in her bouquet by replacing them entirely with fresh flowers. Queen V popularized another wedding tradition that we still see today, the bouquet toss. During Victorian times, brides tossed their bouquets at a friend as she left to keep that friend safe and offer luck.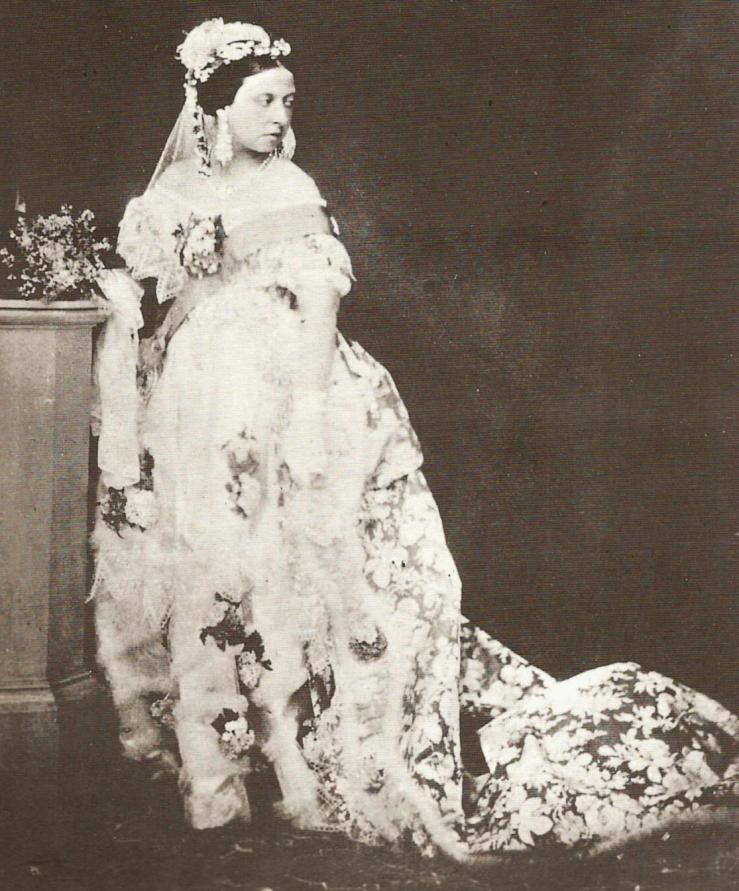 The symbolism of this practice eventually transformed into that which we still identify with today: the single woman who catches the bouquet will marry next.
Written by: Anna Waskowski